The best shop in town by far...
Cybersecurity Suite + Help Desk Support
Everyone can buy an anti-virus program and turn it on, right? We're here to add Strategy to mix with our Managed IT Services, Cybersecurity, and Backup for Windows, Mac, and Android. Upgrade The Best Computer & Phone Coverage, Without Breaking Your Budget. Residential & Business Solutions!
Phone, Tablets, Computers & Game Systems
Save time & money with out in-house hardware Repair center! We service Phones, Tablets, Computers, & Game Systems. Be resourceful, and try Repair before Replace! Often our shop is the last stop, because if we can't fix it, it's time to replace it!
Got a logo? Now you need a Strategy!
We love getting to know your skills, so we can help create design solutions that make your Brand Identity awesome. With this, marketing's a breeze. Check out out website, logo, and Brand Strategy consultation and production!
We help customers all the time that are told something can't be done; then we make it happen.
Get the answers and assurance you deserve, with accuracy you can trust.
We're committed to delivering  personable interactions.
Our best reviews in town reflect our superior knowledge with everything Tech and Design.
A more informative experience
Get help with computer issues, how-to's, & best practices right from the comfort of home, with RevivalTech Care Remote!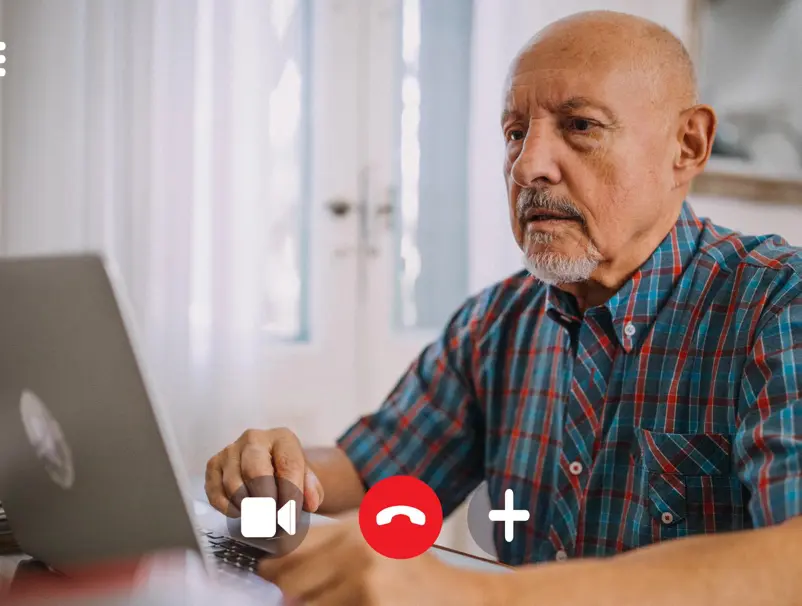 Our Tech Gurus specialize in you.
From treating the rarest issues to performing the most complicated repairs, we have expertise in your problem. 
servicing the ROCKFORD area
Loves Park
Machesney Park
Roscoe
Rockton
Cherry Valley
Belvidere
Byron
Oregon
"Knowledgeable friendly staff at very reasonable prices. They do high quality work on phones and tablets. Called 5 places to replace a battery in a Google Pixel 2 xl and was told at each of them I would have to buy a new screen because "you can't take it off without it breaking". Well these guys can! Check them out, say hello to Scott for me"
"The best repair shop in town by far. I've had experiences with other phone and computer repair stores in the area before and I have usually left frustrated by either the high prices or the lack of customer service. Revival has competitive pricing, but more important than that to me is the quality of the customer service I've received."
"Just left here and the gentleman I spoke with was very knowledgeable. I brought my laptop to find out why it wont charge and he was able to diagnose it within minutes. I already forgot his name, but he was extremely helpful! Will be returning to have any other repairs and or updates and cleanings done for sure!"
"Best place in the Rockford area to bring your electronics! I was worried about where to bring my Desktop PC to get something looked at because there's only so many places in Rockford you can go! I'm glad I choice Revival Tech! They were friendly, informative, and didn't treat me like a noob! I know a lot about PCs but wanted expert advice and they delivered! Good prices and great service. I'm glad I have peace of mind now on where to bring my electronics! Nice location! Thanks again!"
If you have Tech or Design questions, we're ready to help! Just reach out, and we'll get back to you right away.
4162 N Perryville Rd
Loves Park, IL 61111
+1 815.708.8333
Support@RevivalTechSolutions.com
We work with all major manufacturer brands.
We aim to be proficient will many different devices, systems, and trends depending on your individual needs.